Sonu & Mandy
With any concept there is always a starting point. Our couple came to us wanting something simple and earthy with a little quirky edge.
An initial mood board was created, collating different types of textures, colour palettes and how the materials would work in the chosen venue.
The vision was brought to life by clearly outlining the clients needs and wants, and letting the team do their magic. The finished product was truly amazing, which fitted in with their design brief 'The Secret Garden'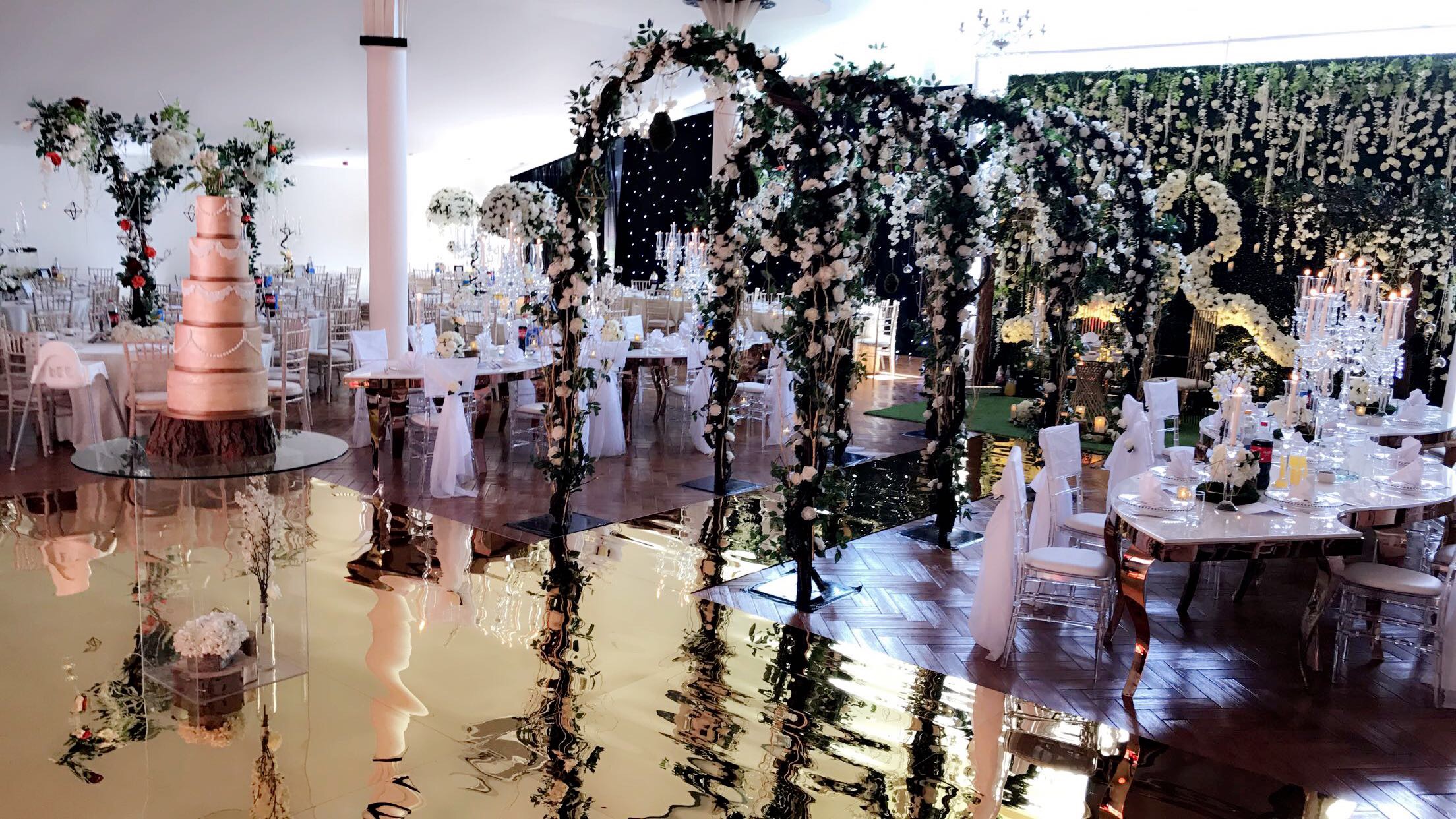 Like what you see?
Get in touch with us about having a custom Secret Garden Theme at your event: