The Vox Conference Centre
The Vox Conference Centre is located at the Resorts World complex near Birmingham International Airport. This is a modern large space which can easily accommodate around 900 guests. It's high ceilings give an airy and spacious feel.
There's a lot we can do in terms of decor at this venue to give it a wow factor - we've previously used opulent head tables and centrepieces to fill the space.
Close to Birmingham City Centre, Edgbaston Cricket Ground is a great choice offering something a little different with a capacity of up to 650 guests. High ceilings and a large space allow for flexibility when it comes to room layouts, and guests can enjoy views of the astounding cricket pitch from the patio area.
The large full width windows allow you to flood the reception room with daylight to give an airy feel, whilst having the freedom to also block out the light to create a party atmosphere.
Combine this space with velvet tablecloths, lush table centrepieces and full height draping to create a memorable experience.
Hilton Metropole Birmingham
Situated in the NEC complex and with direct links to the M40 motorway, this is an ideal venue choice for accessibility. The Hilton Metropole exceeds all expectations with lavish furnishings to the crystal chandeliers.
A pastel and light gold colour scheme works hand in hand with the existing decor at this venue, alongside the correct AV lighting choice to turn this into a spectacular event. With numerous suites to host your guests, the Monarch suite is amongst the most popular with a capacity of up to 800 guests.
The Broadway Suite is one of the largest wedding venues in the Midlands with a capacity of up to 850 guests, and can easily be reached from Birmingham, Wolverhampton, Coventry and Leicester.
Set against the beautiful backdrop of the grand Chateau and its picturesque grounds, the Broadway Suite's unique combination of size, location and setting makes it a popular choice as a large wedding venue. It also boasts a Helipad, should you wish to make an extra special entrance! Guests can enjoy incredible views of the estate whilst having canapes, and have the freedom to wonder the grounds.
From a decor perspective, Chateau Impney presents endless opportunities to transform the conference style space into your dream venue, using bespoke draping, and the ease of use for AV setup using gobos and pinspot lighting to create the all important ambience.
With a venue capacity of 600 guests, you can expect the finer options at the five star luxury Celtic Manor resort, including a golf course, hunter lodges, spa facilities and more -making this venue an ideal break for your guests to enjoy during your festivities.
The Caernarfon Ballroom has stunning features from the rose ceiling pieces to emphasise Grandeur style. Paired with regal themed decor options, this venue is a real showstopper.
Stoneleigh Abbey is a stunning venue choice if you're looking for a rustic wedding style with a versatile Marquee Wedding offering custom built decor.
Set on an incredible 630 acres, this country estate was awarded The Midlands Asian Wedding Awards "Best Alternative Wedding Venue 2017. Located in Kenilworth, this is an ideal venue to host your exclusive marquee wedding, as we're able to erect our marquees in the extensive grounds, also giving use of the Estates buildings for canapes.
We can comfortably design and build marquees here for up to 600 guests, providing stunning views over the Grade II listed parklands.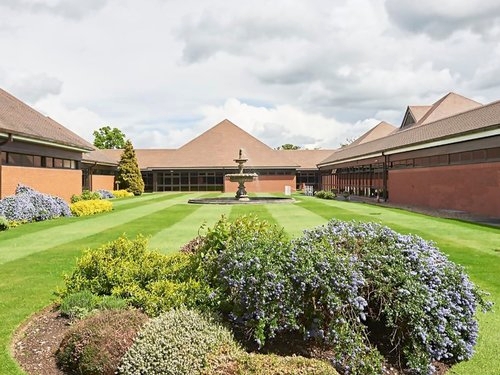 National Motorcycle Museum
With the worlds largest collection of British motorcycles, the National Conference centre spares no sophistication and class. Guests are welcomed into a glamorous open reception leading onto numerous suites, with the upstairs Trafalgar being our most popular choice with a capacity of up to 600 guests comfortably.
This venue provides a good blank canvas to work with in terms of colour schemes and lighting - we've seen everything from creams and golds to moody deep dark reds. We really love the grand chandeliers throughout the venue which gives this space a classy look.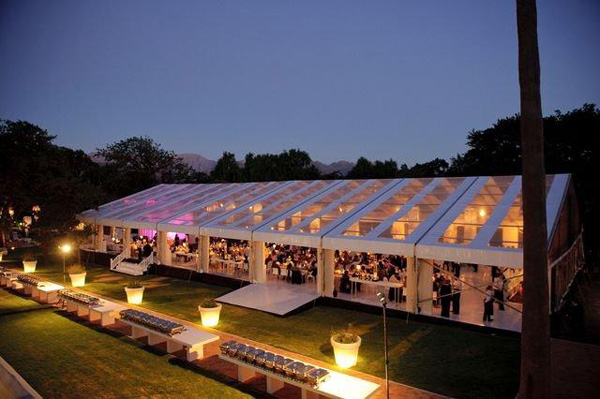 The prestigious 'HPC The London Polo Club' has been established since 1926, since then has been renowned for hosting high profile clients and having a distinguished relationship for being one of the last polo clubs in Greater London.
The London Polo Club exhibits how versatile a venue can be. Whether you want to host a private dinner up to 150 in the clubhouse or host a Marquee Event for up to 800 guests. Guests can enjoy the grounds and stunning views, whilst perhaps even enjoying a polo game.
Located in Richmond, 8 miles from Hyde Park, this makes this an ideal central venue whilst avoiding the busy city lifestyle.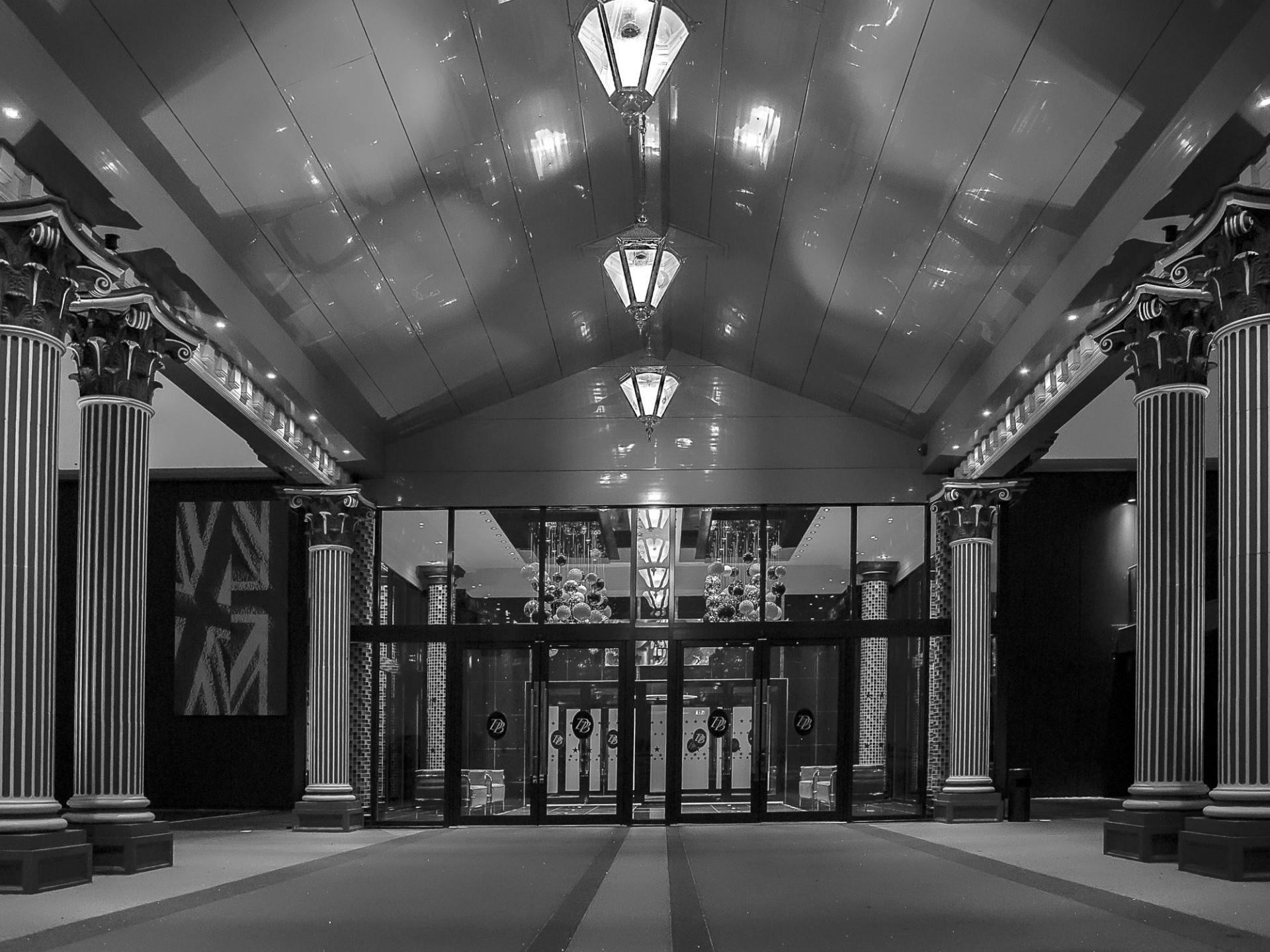 This award wining venue boasts a 600 acre site for your guests to indulge in, with four Polo grounds to the 200 acre Woodlands.
Dallas Burston Polo Club is a prestigious Venue choice from the amazing grounds to the internal suites. Clients have a vast variety of suite choices from the Golden Jubilee seating 250, to the Kings Court seating up to 750 guests.
This is a great venue choice if you wish to go for a grand opulent style reception, and has the flexibility to go with a wide range decor themes.